It appears that Spider Man, Iron Man and other Marvel characters will now become part of the Disney family. Disney announced this morning that they are buying Marvel Entertainment which includes more than 5,000 Marvel characters.
Spider Man and Iron Man are two of the more popular characters in the Marvel family largely due to the success of movies related to the characters in recent years but it doesn't end there. X-Men, Captain America, Fantastic Four and Thor are just some of the many within the vast company of Marvel characters.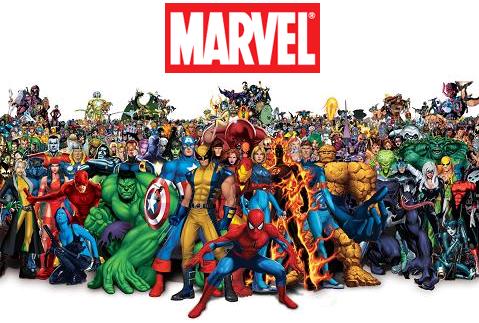 "This is a great fit for us," Disney boss Bob Iger told CNBC this morning. He said the acquisition was a way to attract more boys.
Disney said the transaction value is $50 per Marvel share — or about $4 billion. Iger said the acquisition will grow both Disney and Marvel. He also went on to make it clear that Disney would not rebrand the Marvel characters as Disney ones. Iger did tell CNBC there are many opportunities to mine Marvel characters that are not well known.
"This puts us in an enviable position," Iger said. Disney can decide whether to extend deals with third parties, such as Sony, when they come up.
"Disney is the perfect home for Marvel's fantastic library of characters given its proven ability to expand content creation and licensing businesses," said Ike Perlmutter, Marvel's Chief Executive Officer. "This is an unparalleled opportunity for Marvel to build upon its vibrant brand and character properties by accessing Disney's tremendous global organization and infrastructure around the world."
The Boards of Directors of Disney and Marvel have each approved the transaction, which is subject to clearance under the Hart-Scott-Rodino Antitrust Improvements Act, certain non-United States merger control regulations, effectiveness of a registration statement with respect to Disney shares issued in the transaction and other customary closing conditions. The agreement will require the approval of Marvel shareholders.