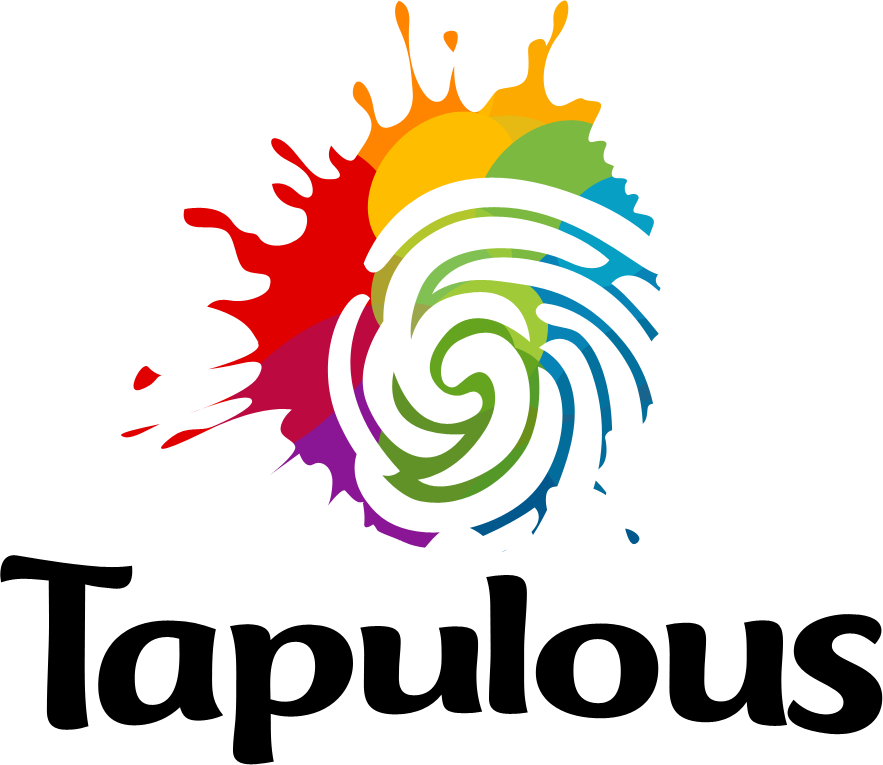 Walt Disney has acquired startup iPhone app developer Tapulous, as the company continues its push into mobile games.  Terms of the deal were not disclosed. This acquisition will help Disney in its  continuous drive to be the leader in mobile entertainment.
With the deal, Disney becomes one of the biggest developers of games for Apple's App Store. Tapulous has 30 million users and is profitable, according to its website. "Tap Tap Revenge," a top-selling download at the App Store, is played by tapping a screen to the rhythm of a song. While the software is free, players must buy new songs.
As part of the acquisition, Tapulous founders Bart Decrem and Andrew Lacy and their development team will join the Disney Interactive Media Group.
"As part of Disney Interactive Media Group, we'll develop more games, more quickly and with the resources of the world's leading entertainment company. We will continue to develop apps that live at the intersection of music and gaming, but we'll also push into new and exciting areas of mobile social entertainment," Decrem said.
Tapulous' investors include Salesforce.com Chief Executive Marc Benioff and venture capital firm Khosla Ventures.
Get you modded controllers at GamersOption.com