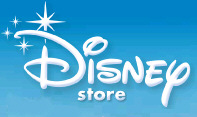 How many times have you been to a Disney theme park, seen an item in one of their merchandise stores that you just had to have but would get later, and then left the park for getting to acquire that desired item?
Worry no longer as DisneyStore.com, formerly known as DisneyShopping.com, has expanded to offer a wide assortment of merchandise from Disney theme parks, Disney Store and Disney consumer products.
"We are delighted to be able to offer this great experience and convenience to our loyal guests who can now go to DisneyStore.com and purchase that forgotten item, one that was too large to carry or one that will make their Disney vacation all that more magical, like autograph books, which are great to have in advance," said Edward Kummer, senior vice president of Disney Global E-Commerce. "Many of these products are among the most frequently asked for by our guests and now they are available to them at the click of a mouse."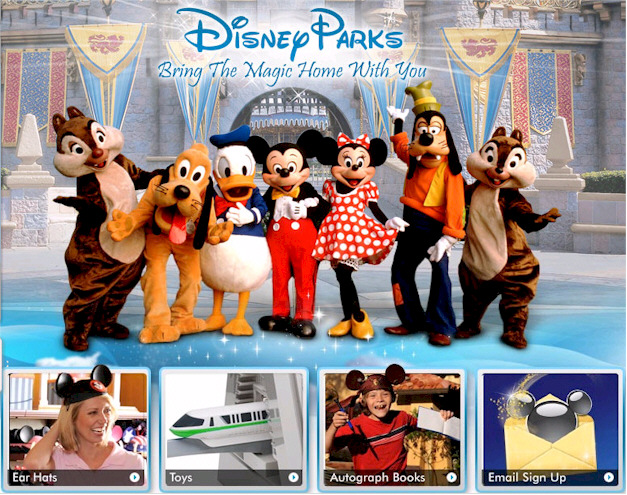 Online shoppers can choose from more than 100 top-selling products previously available only at domestic Disney theme parks, including customizable novelty ear hats, birthday gifts, exclusive art, collectibles, toys and plush items. The product selection will continue to expand throughout the year with special Disney theme park items just in time for the holiday shopping season.
In addition, DisneyStore.com will expand its online selection of merchandise from Disney Store retail locations across North America, offering a variety of popular seasonal and gift items throughout the year, plus apparel, costumes and playthings for infants, toddlers, kids and adults.
DisneyStore.com will also offer an expansive line-up of licensed merchandise from Disney Consumer Products, including electronics, movies, books, home décor, toys and apparel, vintage items, jewelry and more.
Now I'm off to see if the online shop offers something that I just had to have but forgot to get during my last visit to Disneyland.