We all knew it was only a matter of time – that is until a "Frozen" attraction was going to come to a Disney theme park. And why not? A film that has brought in over $1.2 billion to date should have its own attraction, right?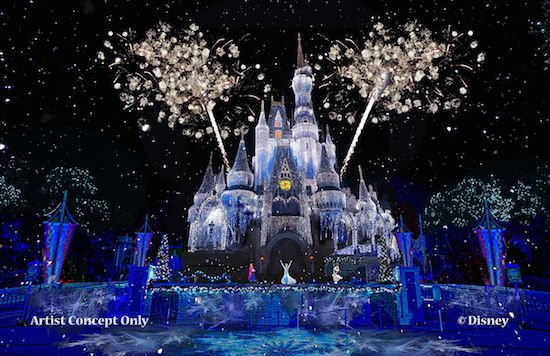 Disney has made an official announcement on the Disney Parks Blog. To quote:
We've made "Frozen" a part of the guest experience in a number of ways already and our guests have both loved them and asked for more. So I'm pleased to say that we're starting construction at Walt Disney World Resort on a brand new "Frozen" attraction at the Norway Pavilion in Epcot. The new attraction, which replaces Maelstrom, will take our guests to Arendelle and immerse them in many of their favorite moments and music from the film. The pavilion will also include a royal greeting location where Anna and Elsa can meet our guests. We think these "Frozen" elements are great complements to the Norway Pavilion, which showcases the country and region that inspired the film.
This will be interesting to see it developed. Do you think a "Frozen" themed attraction will come to Disneyland Resort in the future as well? Other Disney parks? Only time will tell!