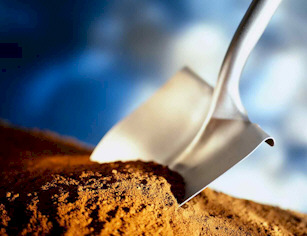 April 8, 2011 will be the official groundbreaking for Shanghai Disneyland. The event will take place with with government-owned partner Shanghai Shendi Group Co. , Disney CEO Robert Iger and Disney Parks & Resorts Chairman Thomas Staggs. The start of construction marks a milestone in a five-year process involving negotiations with city and central government officials.
The park's size, investment commitments and final approval from Beijing's central government will be announced at the event. With plans to open in about five years, the first phase of construction calls for an investment of 24.5 billion yuan ($3.7 billion).
Shanghai itself has designated a 7-square-kilometer (1,730 acres) tourist zone that will include the Disney park. The first phase will also include hotels, car parks, a lake and commuter stations, according to a blueprint posted on the Shanghai city website last month.
Shanghai government also plans to spend 4 billion yuan on a 9.2- kilometer (5.7-mile) subway line for the complex in the city's Pudong area. Construction will begin in September and the line is scheduled to open by July 2015.
If there is any video of the actual groundbreaking ceremony, we will return to this article and post it here.