Last month I reported that Disney Imagineering was working to restore the Sleeping Beauty Walk-Through that was originally created in 1953 within the walls of Sleeping beauty Castle in Disneyland but sadly closed in October of 2007. A post at Re-Imagineering today announces that it will re-open in time for Christmas.
Guests will experience a "reawakened" version of its classic walk through presentation kissed with vibrant scenes of Aurora, her charming prince, the evil Maleficent and other characters from the beloved fairy tale film.
"It is fitting that we are announcing the return of a classic on the 53rd anniversary of Disneyland," said Tony Baxter, Senior Vice President of Creative Development for Walt Disney Imagineering, who unveiled a model of the castle on July 17, the birthday of Disneyland park.
The new walk-thru experiences will return to the unique style of the original 1957 show and motion picture, however enhanced with new scenes and special effects magic. The re-Imagineered attraction will employ technology not available in the 1950s to represent scenes from the story of Sleeping Beauty, including the magic of good fairies Flora, Fauna and Merryweather, and the more sinister spells of the evil Maleficent.
Additionally, for the first time, guests who are unable to climb stairs or navigate the passageways of the Castle will be able to experience the walk-through "virtually" in a special room on the ground floor of the Castle.
Here is a preview of the dioramas you might see when the attraction is re-opened during the Christmas holiday.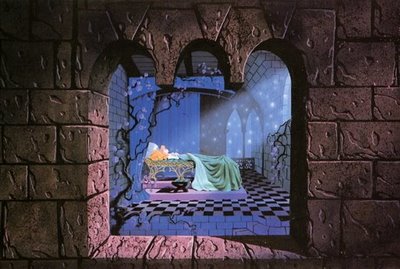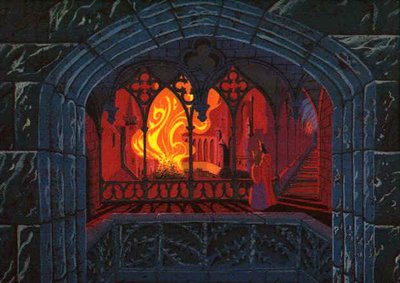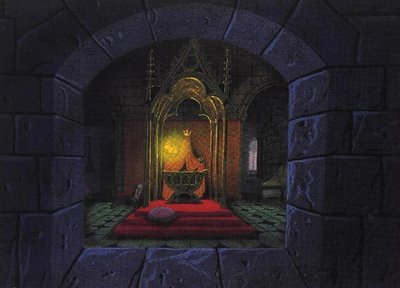 As one who has never experience this piece of Disney magic, I am very much looking forward to it. Looks like I might need to schedule a trip back to the happiest place on Earth this Christmas holiday.